EFFECTIVENESS , SAFETY AND PROTECTION
Saniman hand sanitizing detergent gels
They sanitize hand skin and ensure deep and effective cleansing, just in a few seconds.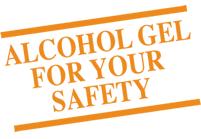 Our next generation gels with a wide range of activities are formulated to guarantee safe sanitation whilst respecting your skin thanks to specific active ingredients. Their sanitizing action is ensured by the presence of alcohol over 70% by volume* in compliance with the directives of the Italian Ministry of Health as well as the
Ministerial and EU directives.
*
Declared 60% by weight.
www.salute.gov.it

silky hands

Thanks to the softening property of Glycerine and the soothing properties of the Calendula extract, Saniman Gels are recommended for frequent use, at any time of the day, and they respect hand skin. The fresh and delicate scent of the gel with its deodorizing action provides a pleasant sensation.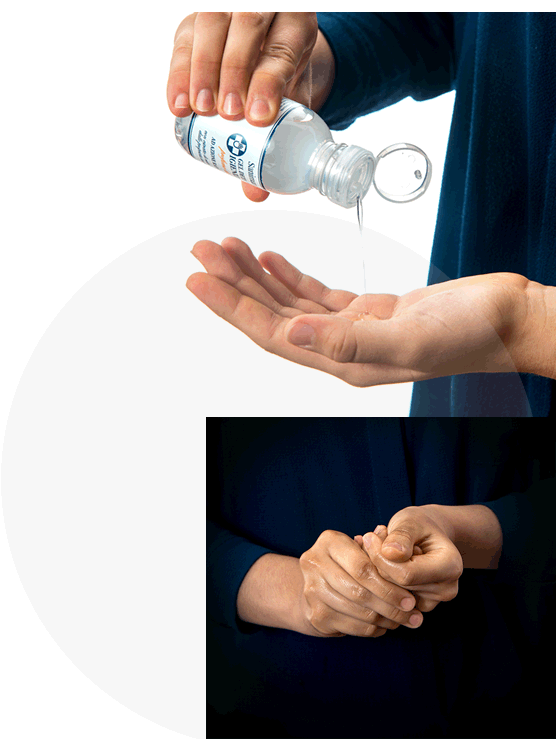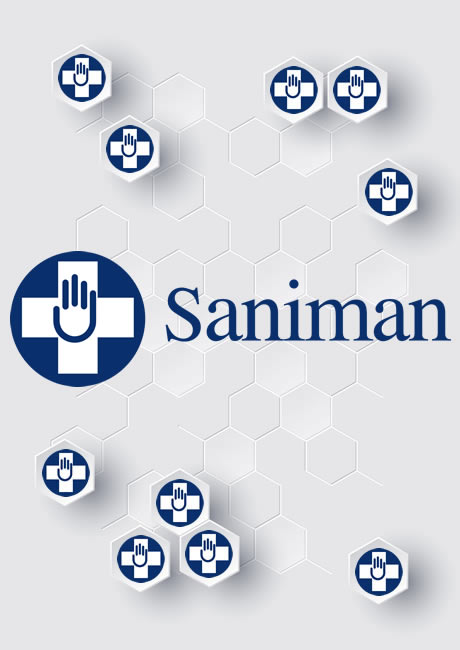 WHY CHOOSE SANIMAN
---
safe and effective formula
rapid action, just a few seconds
with softening and soothing extracts
gentle with the skin
instant drying
concentrated, Just a little is needed
non-sticky
for frequent use
no need to rinse
delicate scent
handy container
made in Italy
COMPANY FOCUS
---
Our company, traditionally operating in the industry of alcohol-based fragrances and cosmetics, has decided to make a concrete contribution to the emergency COVID. To this end, we have decided to convert part of our production lines to offer effective and safe, delicately scented Saniman-branded sanitizing gels.

We have thought to offer a product not only essential for this moment, but also perfectly in line with the quality values of our cosmetic tradition. Saniman sanitizing gels leave the skin soft and scented with a light fragrance of flowers and medicinal herbs with a long-lasting feeling of freshness. These features make our gels the ideal sanitizer to use for your protection at any time of the day.
It contains over 70% alcohol by volume (60% by weight declared)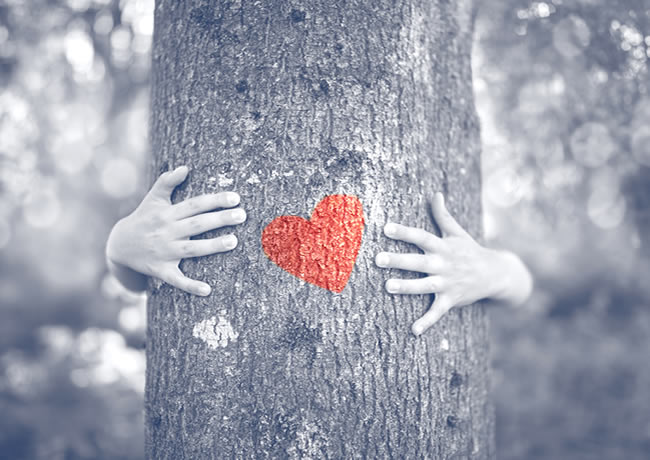 CONTACTS
---
ATAR SB S.p.A Società Benefit via Trento 24 16018 Mignanego (GE) Italy
(+39) 010 772 9038
---